It's the Monday morning after the Revit Technology Conference held last week in Washington, D.C., and I'm sitting with an extra dose of coffee, surrounded by conference "bling", business cards and flyers. I went to RTC with the expectation that this would be "just another" technology conference laden with mundane drudgery and speakers whose presentations were far beyond my level of comprehension. I couldn't have been more wrong.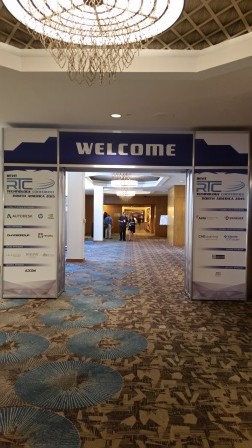 The goal of RTC, according to conference founder Jim Balding, is to "build community" among Revit users. The conference attendance numbers are kept small (580 total in attendance) deliberately to encourage personal interaction and networking. The theme this year was "Revitlution", and the classes and speakers were top notch. There were classes on everything from how to build Revit families and parameters to Dynamo programming and BIM management. Friday evening, we took a trip across the Potomac to the U.S. Postal Museum. It was a unique venue in a beautiful building with a fascinating historical collection. The conference ended Saturday evening with a 1700's-themed gala. Some famous Revit users like Thomas Jefferson (aka Jim Balding) and Benjamin Franklin (Wesley Benn) danced the night away to the Al Copley Band.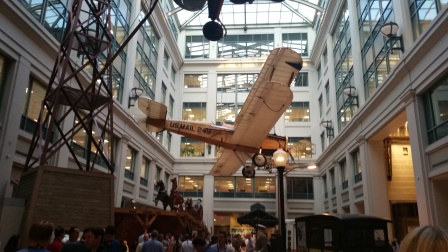 The highlight of the week, though, had to be the very first day. We were honored to hear from the original developers of Revit, Leonid Raiz and Irwin Jungreis. As technology users, we rarely think about, or care about, the passion and dedication of those who put everything they had into a piece of software. We take for granted their efforts. I know from now on, I'll have a bit of a different perspective when it comes to Revit. Kudos to these two gentlemen who had an idea for a modeling software…and ran with it.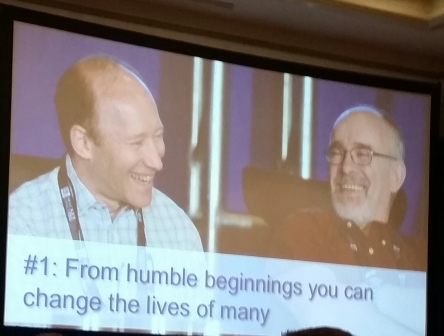 Next year's conference will be held in Phoenix, AZ, July 14-16, 2016. I hope you will consider attending. I have already added it to my Outlook calendar.