CAD Panacea is proud to announce that our very own contributing author Kimberly Fuhrman was elected to the Augi Board of Directors in the recent election. CAD Manager guru Robert Green was also elected.
Drop them some Congrats on Twitter or LinkedIn if you have a moment. Good luck Kim and Robert, and…….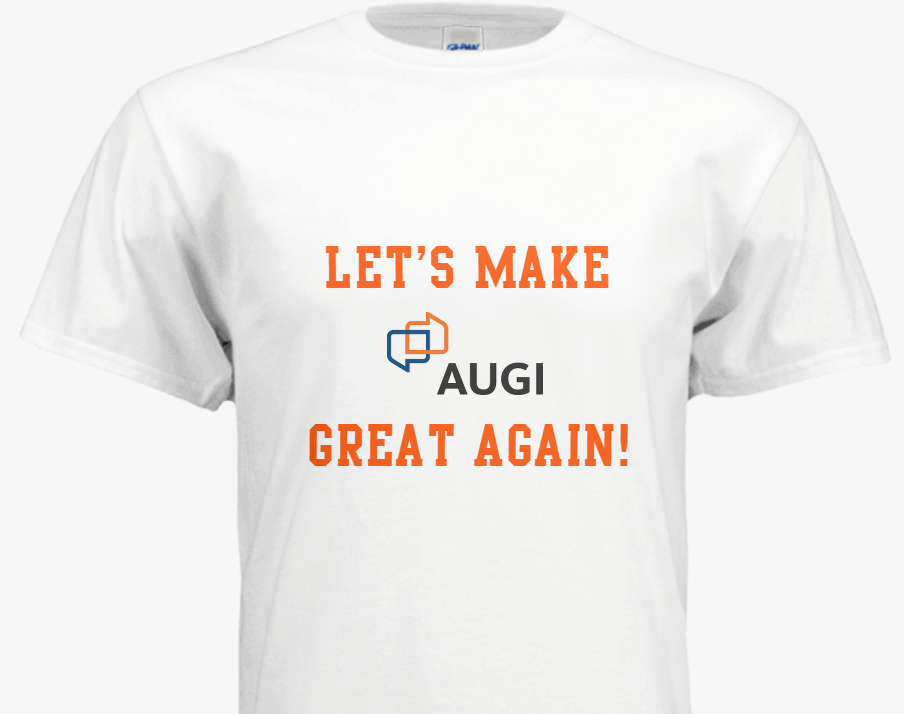 Note to current and past Augi Board of Directors: This image is just a little humor based on the recent US Presidential election, and is in no way meant to reflect poorly on the current state of Augi and/or its past or current Board of Directors. Thank you.