People started arriving days ago, final preparations are being handled, and things are about to begin for real here at the Mandalay Bay in Las Vegas for #AU2014.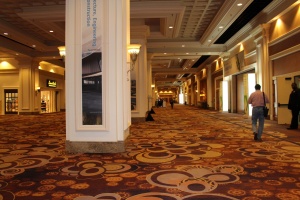 Corridors like this will be full of attendees starting tomorrow morning.
Stay tuned here and on Twitter for more details during the week.