If you use the Geolocation features in AutoCAD 2015-2018, then you need to download and install this hotfix in order to continue to use this service after June 30, 2017. Microsoft is changing the format of their API from Bing Maps V7 to V8, and there is no guarantee that V7 will have map access after June 30, 2017.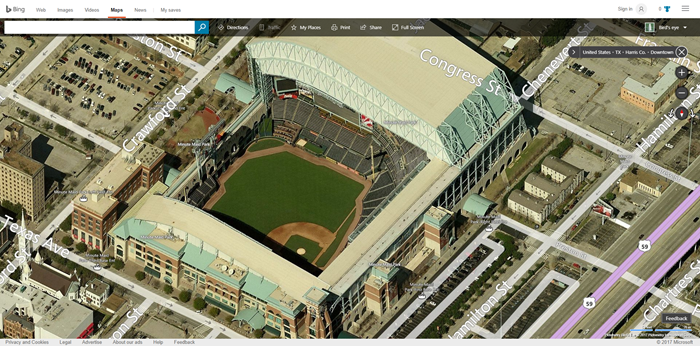 Although AutoCAD 2014 also includes this feature, there will be no hotfix for this version of AutoCAD. We understand why Autodesk can't provide perpetual support for older versions, but this feels like another way to try and force an upgrade, which in some cases would mean switching from a perpetual license to a rental license. This is not the same as providing a bug fix for an older version, this is an API change by a 3rd party. Could the fix be _that_ different for 2014, as compared to 2015?. It's probably the same set of file(s).
Some people have to use older versions of AutoCAD in order to remain compatible with 3rd party applications or clients and partners. If you can't upgrade for this reason, then you simply lose the ability to import Bing Maps.