In Civil 3D 2014 (and probably other versions such as 2013 and 2015), when you switch to a layout you may notice that the "Layout Tools" contextual tab appears. If you want to stop this behavior, follow these steps.
Run the CUI command.
In the upper left pane, skip the Civil menu and scroll down to Partial Customization Files, then ACAD. Expand this section.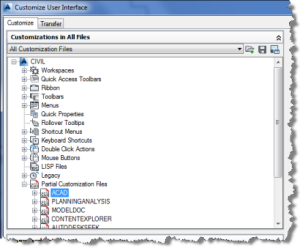 Drill your way down inside of ACAD > Ribbon > Contextual Tab States > Layout Tools (Layout Tools is about half way down the list of Contextual Tab States.)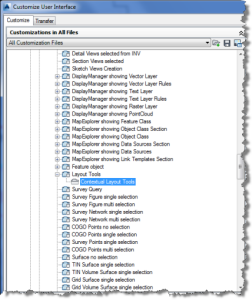 Right click on Contextual Layout Tools, and choose Remove. Confirm your decision then press OK to exit the CUI editor.
That's it, you are done.