C'mon AutoCAD…. why do you have so much trouble with relative xref paths?
I add a DWG xref and you tell me….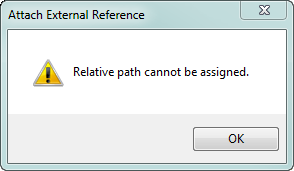 So I choose Full Path and proceed to finish attaching the DWG.
Then I right-click on the DWG I just attached, and choose Path>Make Relative…..and guess what? It works!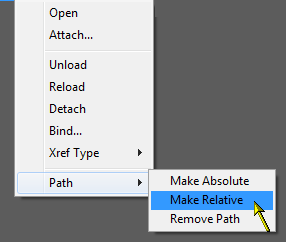 This "feature" has been broken for probably a decade. To help us increase productivity, please remove the extra step!
Now that that's out of the way, yes I know you can do a Qsave just before attaching the xref and it works more often than not, but guess what? I may not want to save the parent drawing. Neither this or this address the issue because obviously in my case a relative path is technically possible.
Do you run into this also?