Many Autodesk products including AutoCAD and verticals such as Civil 3D include a proprietary shortcut bar in file selection dialogs, known as the Places List. It's the leftmost panel shown here.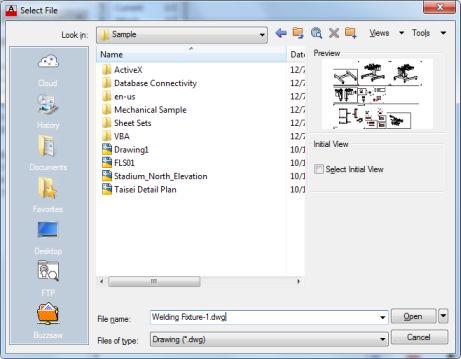 Thanks to Jay_B in the Autodesk Forums, I was able to change this to text to black. If you have been wondering how to do this also, check out the post from Jay_B, second post in this thread. (instructions for Windows 7, but I suspect it is similar with Windows XP, Windows 8, and Windows 10 also).
Here is a step by step using Windows 7.