If you are considering upgrading to the 2017 version of Autodesk's network licensed products such as AutoCAD, Civil 3D, etc., then you will need to obtain a new network license of course. You also need to update the Autodesk Network License Manager (NLM) software to the latest version. You can do this step pretty painlessly by simply replacing the four .EXE files (adskflex.exe, lmgrd.exe, lmtools.exe, and lmutil.exe). You can even do this in the middle of the work day and as long as you don't make any mistakes, your users will never know the difference. If possible though, wait until you have some extra time, either before working hours or after working hours, just in case something does not go right – then you are not fighting against time to "get it fixed".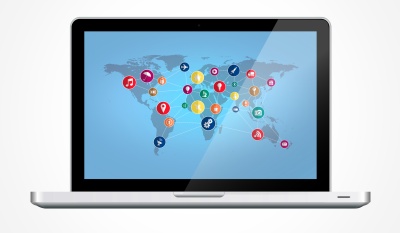 According to one source, if you are using the newer Multi-user model (non-perpetual rental), you DO have to uninstall the old NLM and reinstall the new one.
It should be noted that version 11.12.0.0 NLM can serve up licenses for the 2017 products, but it is highly suggested to go ahead and upgrade to the latest version (11.13.1.2).
I suggest keeping the name of your license (.LIC) file the same every year, or however often it gets updated, so that you do not have to worry about changing the name inside of the LMTOOLS app. Simple rename the current one to something else (I add a new file extension with today's date, for example: MyCompany.Lic.2016-06-06) and then name your new file the same name as it already specified in LMTOOLS (MyCompany.lic)
Here are some helpful links with more detail in some cases. Special thanks to Jimmy Bergmark and JTB World for always being on top of the latest news and information about the Autodesk NLM.