Problem: You have a Civil 3D surface, and you want to extract a particular contour line from this surface. Follow the procedure here. It works for any elevation.
Starting with this surface shown here, whose elevation range is from 94′ to 106′. Suppose we want to find and extract the contour at elevation 100.3.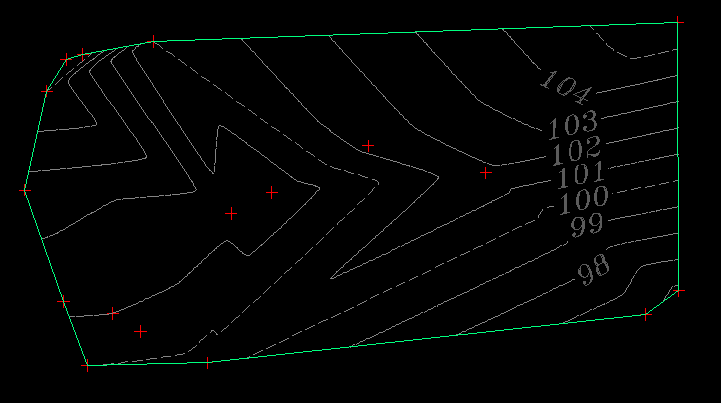 In this example, we are going to do this without making any new styles, we are simply going to modify whatever style is current. You can certainly make a new style if you so choose.
First go to Surface Properties > Analysis Tab.
Under Analysis Type, change it to User-Defined Contours.
Under Ranges, set this to 1, and press the down arrow to the right of that setting.
Now under Range Details, change the elevation to 100.3
Press OK.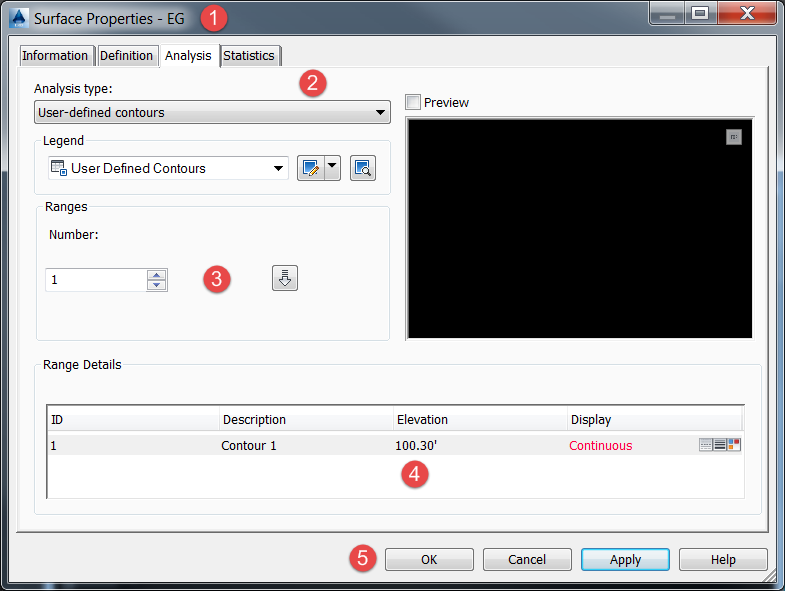 Most likely, you will not see an effect. Let's fix that now.
Select the surface again, and choose Edit Surface Style
Go to the Display Tab, and turn ON "User Contours".
Press OK.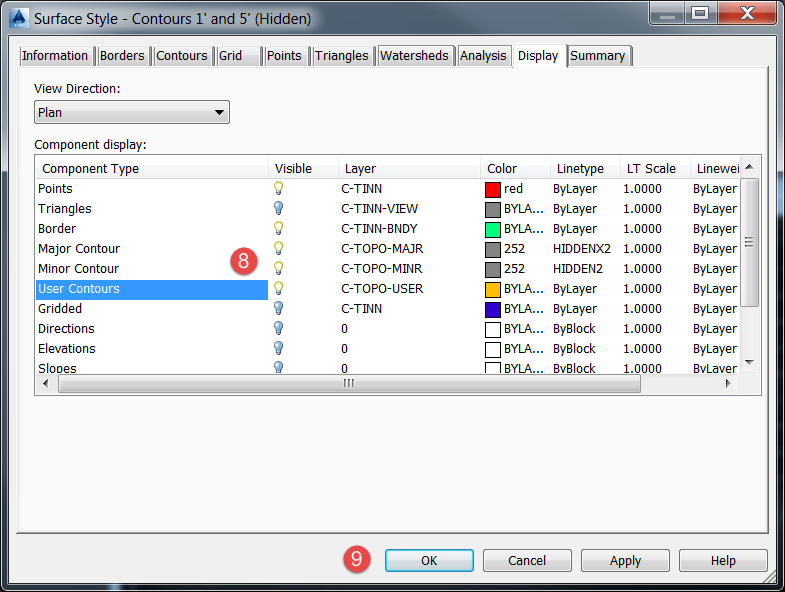 Now, back in the drawing, you should see the contour for elevation 100.3 (If not, check your layer visibility settings) – This one is shown in Yellow-Orange color.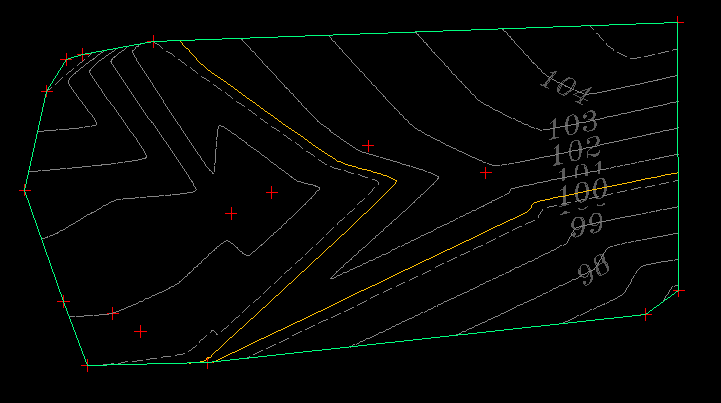 Select the surface once more. On the contextual Tin Surface tab in the Ribbon, look for the Surface Tools Panel, and choose the Extract Objects command.
In the dialog that opens, unselect everything except "User Contours". Press OK.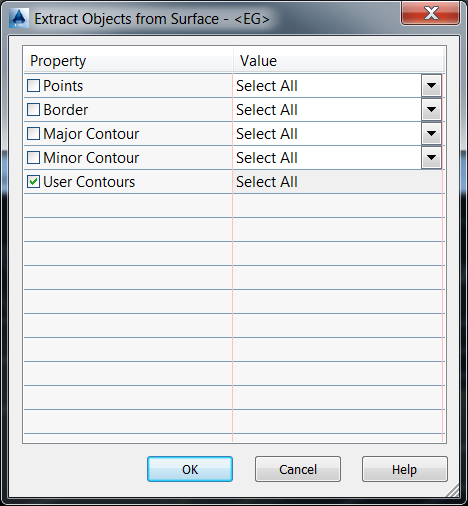 Now if you set the surface style to "No Display" or freeze the Surface Layer, what you're left with are one or more polylines at the 100.3 contour.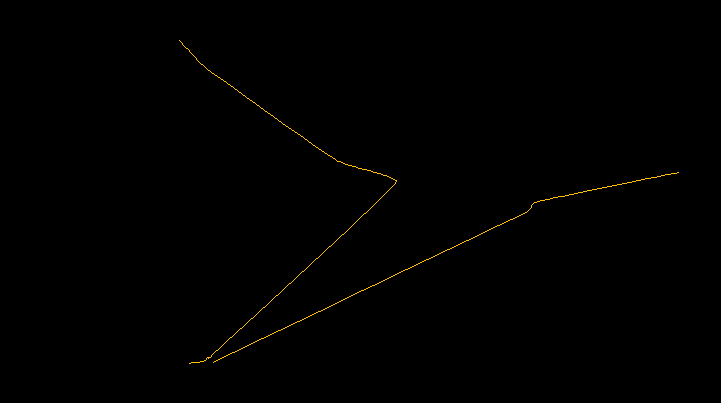 Now you can do whatever you need with the resulting polyline(s). They will exist on the layer specified in the Surface Style at the time you extract them.